When we heal ourselves, we heal the world we live in.
       Auzar began her healing journey when she first started to do yoga around the age of 15. Immediately deepening her connection with the Divine, she was guided to Peru where she sat with the plant medicine, Ayahuasca. In her first ceremony, she activated her kundalini life force energy and became aware of how everything she had experienced in her life led her to this divine moment of awakening.
       Auzar experienced multidimensional healing, and was brought to a deep state of Presence with her mind & body. Through deep surrender and trust, she allowed the medicine to work its healing magic, and was able to cleanse her system of the disharmonious energies that have kept her stagnant much of her life.
       It was through this particular experience where she realized there is no separation between the mind and body. If the body is in a state of imbalance, so is the mind, & vice versa. With this knowledge, she now moves forward with the intent of bringing balance and higher harmony to the world.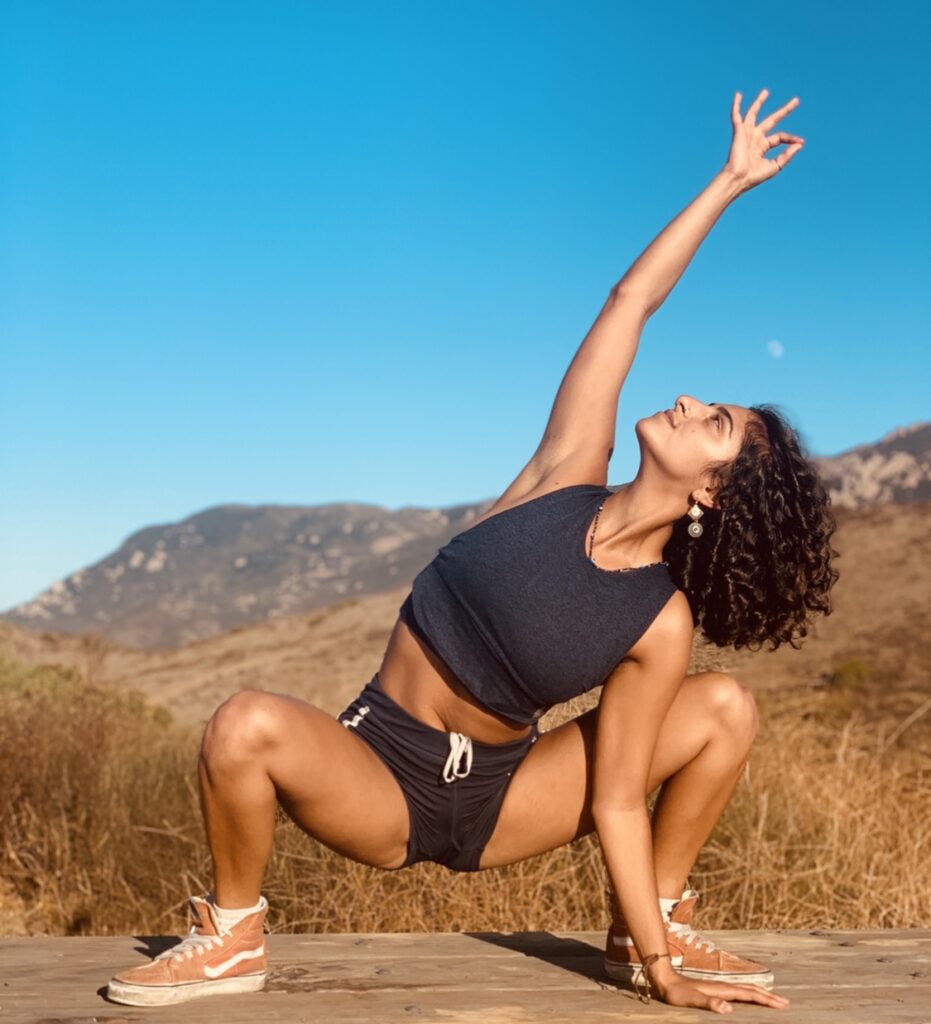 My Intention is for you to grow more present with yourself. Why? Because it is only through this present moment that we are able to experience the fullness of life. It is only in this present moment that we can fully surrender, and heal.
I intend that this space provide support your inner expansion for your health and conscious evolution.
       Auzar's education has shaped her to have the holistic perspective she uses to approach every client. Her knowledge and wisdom stems from many different outlets, yet is ever-expanding. 
Certifications & Education
Bachelors in Holistic Health Sciences 
Certified Yoga Teacher (200 YTT)
Reiki 1 & 2 Attunements
Aromatouch Certification