~ Multidimensional Perspectives ~
Expansion is the driving force behind everything we do; 
Every place we visit, person we meet, and object we come across is here for our personal growth & reflection.
To Expand is to Grow in ways we were not previously aware of.
It is to Surrender what we cannot control and to open up to a space that reminds us We are Whole.
It is to Breathe into the pain and to Release what is holding us back from aligning with our Truth. ~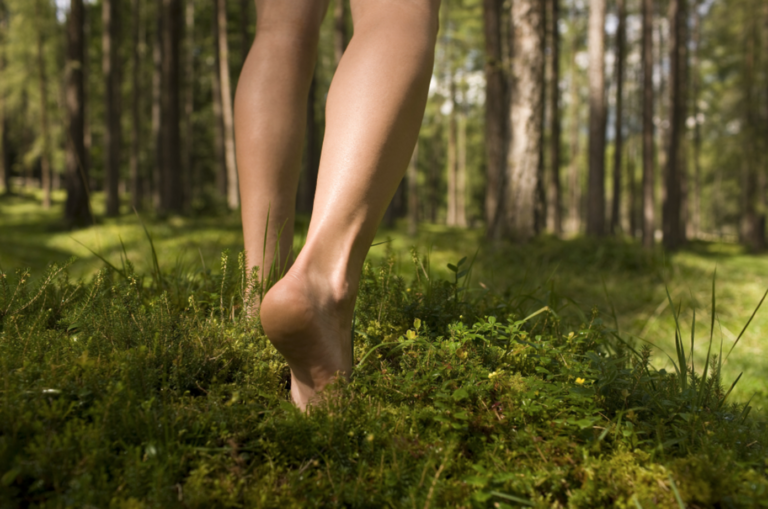 Holistic Health
Do you remember running around barefoot as a child? If so, do you remember feeling energized by the soft yet raw ground
Read More »