~ Multidimensional Perspectives ~
Expansion is the driving force behind everything we do; 
Every place we visit, person we meet, and object we come across is here for our personal growth & reflection.
To Expand is to Grow in ways we were not previously aware of.
It is to Surrender what we cannot control and to open up to a space that reminds us We are Whole.
It is to Breathe into the pain and to Release what is holding us back from aligning with our Truth. ~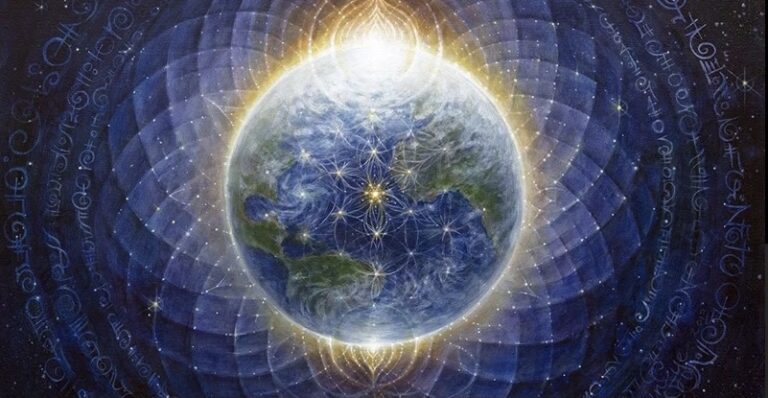 Inner-Work
           Abundance is everywhere; within us and all around us. It is an innate part of the universe. The universe, being
Read More »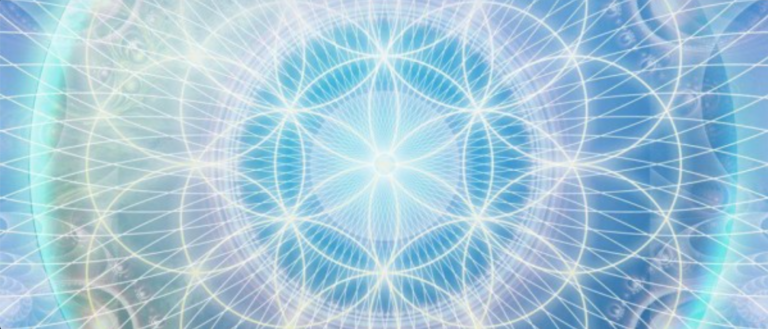 Inner-Work
           What is something that you are holding on to that you know deep down isn't serving your highest good?   
Read More »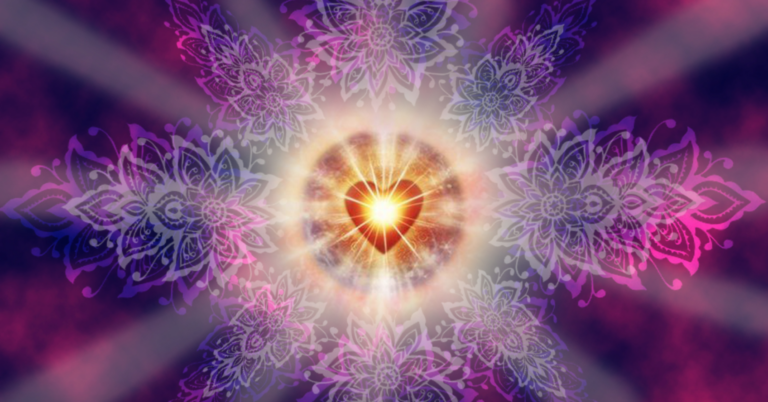 Inner-Work
           Things are always in a state of change — even when we do not realize it. Life is in constant
Read More »